BE IN THE KNOW
Stay up-to-date with new products, food safety education & industry news.
BEYOND THE GLOVE, BEHIND FOOD SAFETY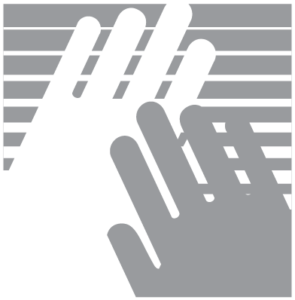 As the leader in food safety, FoodHandler sets the highest standards in the market by consistently delivering top-notch service and innovative products to ensure safety
Headquartered in Reno, Nevada, FoodHandler is the established food safety leader — providing simplified compliance and peace of mind to a range of food service operations. FoodHandler provides a full line of products designed to keep your business protected.
From disposable gloves and apparel to food storage and cooking bags, our solutions help to maximize efficiency in a wide range of industries, enabling our customers to operate at peak productivity and remain safe — day in and day out.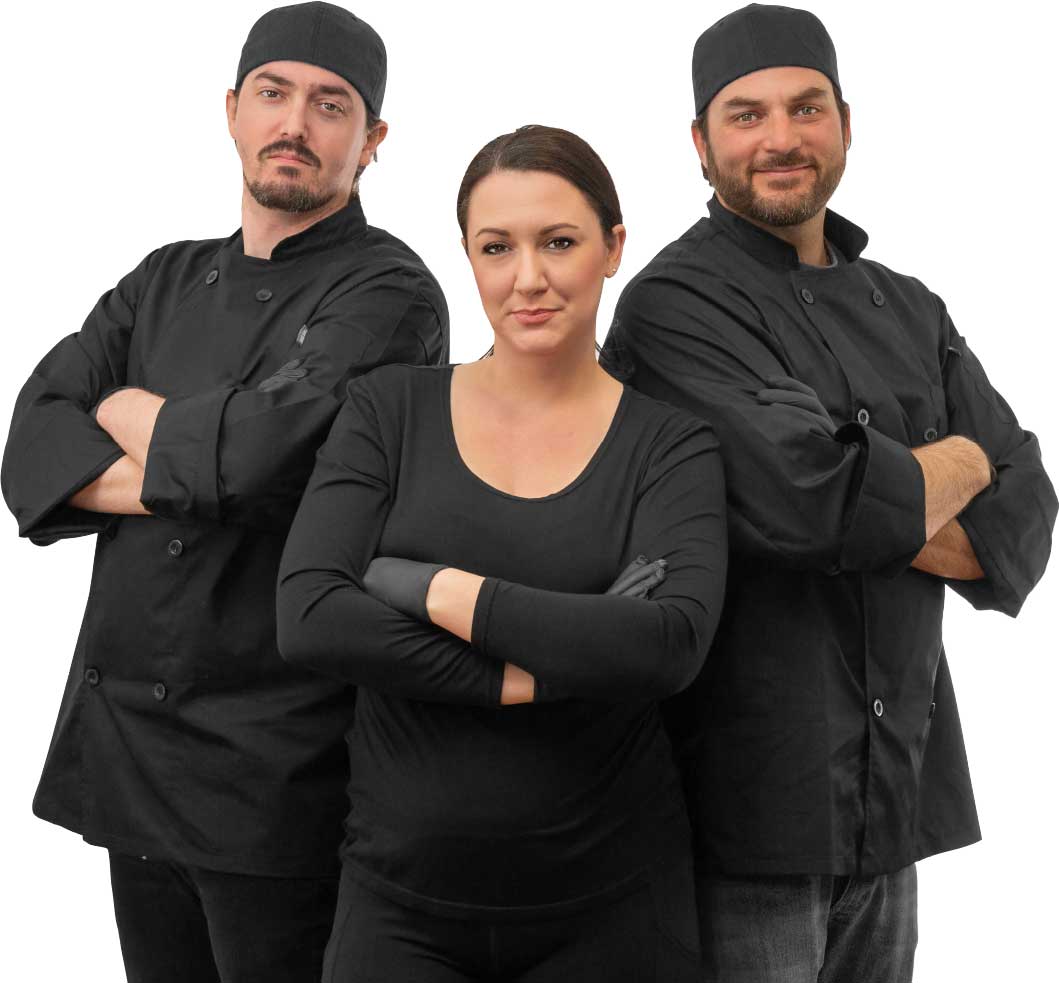 GIVE BACK WITH
INNOVATION.
FOOD SAFETY.
LEADERSHIP.
GLOVES.
NEW PRODUCTS.

FoodHandler® is a proud supporter and partner of the Breast Cancer Research Foundation and Mercy Chefs.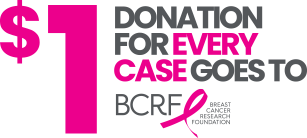 BCRF's mission is to advance the world's most promising research to eradicate breast cancer. For more information about BCRF, visit www.bcrf.org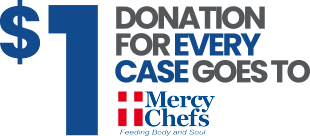 Mercy Chefs mission is to feed people worldwide and eradicate hunger and food insecurity. For more information about Mercy Chefs, visit www.mercychefs.org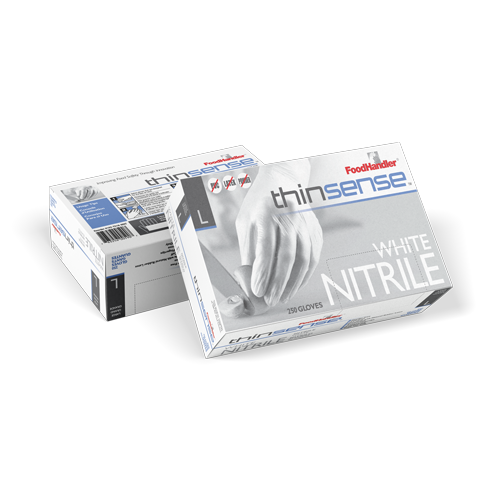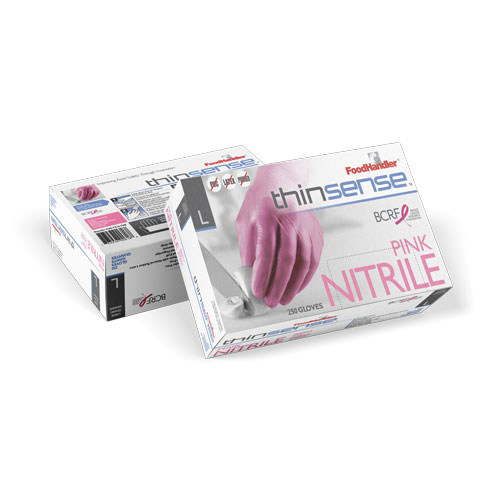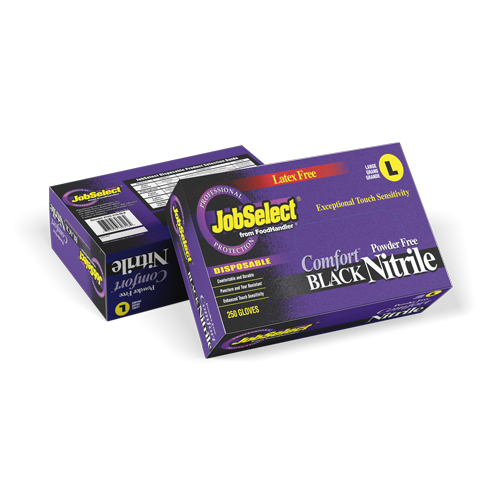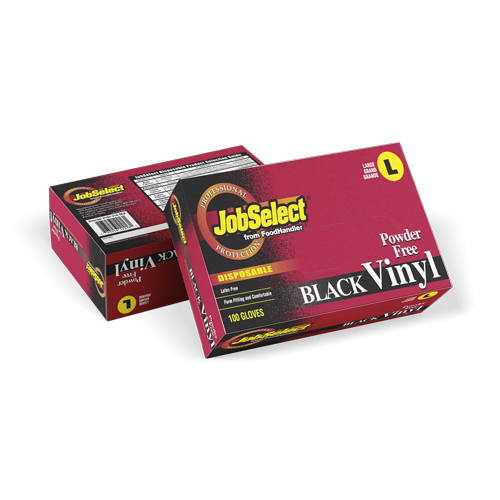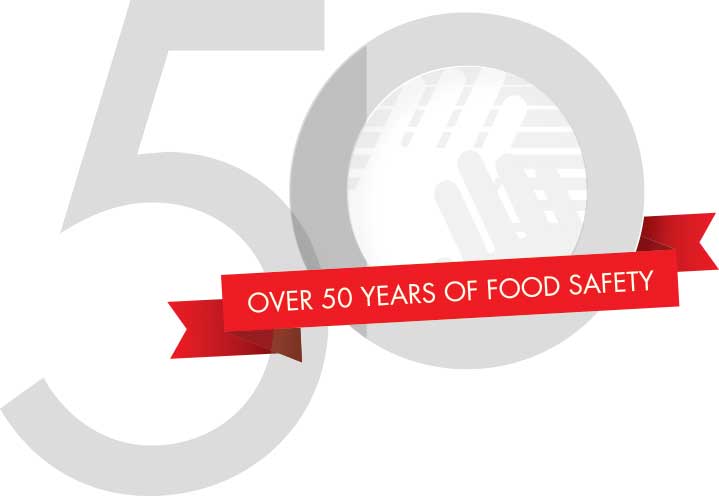 BRANDS THAT CHANGED THE INDUSTRY
Over 50 years ago, FoodHandler® was the first company to focus on developing solutions specifically designed for safe food handling. Today, we continue this focus to lead the way in keeping food safe with ingenuity and innovative products for the foodservice industry.