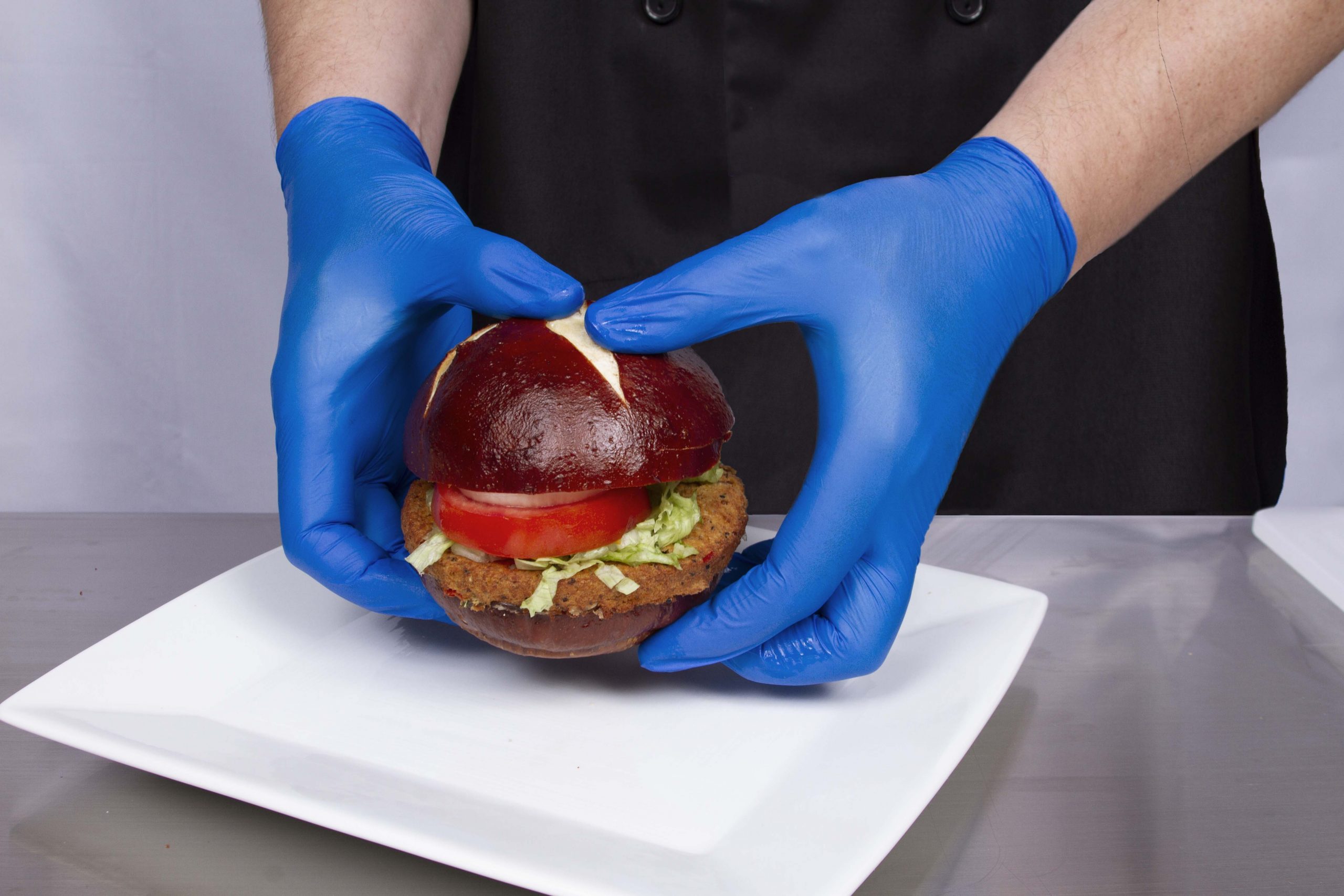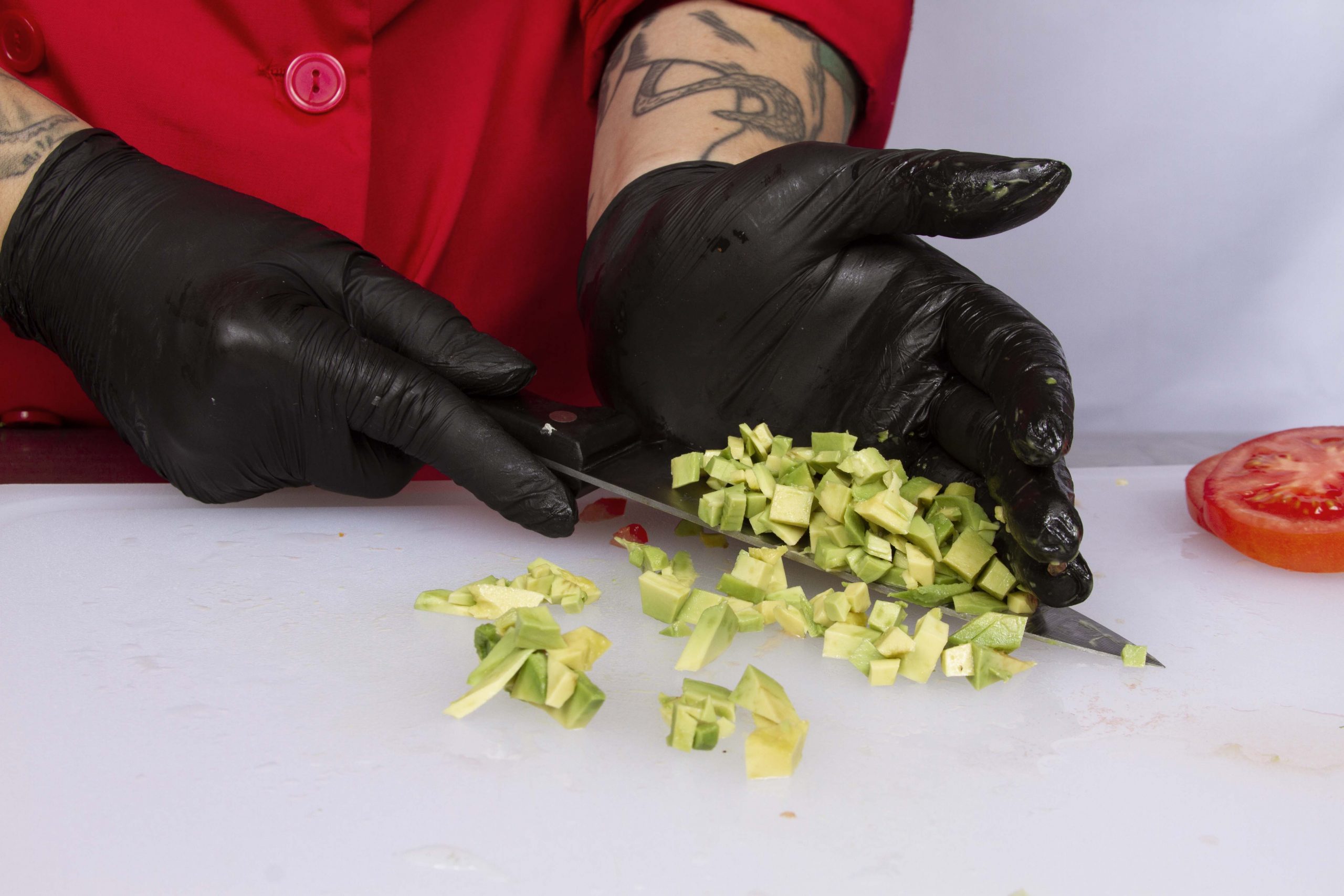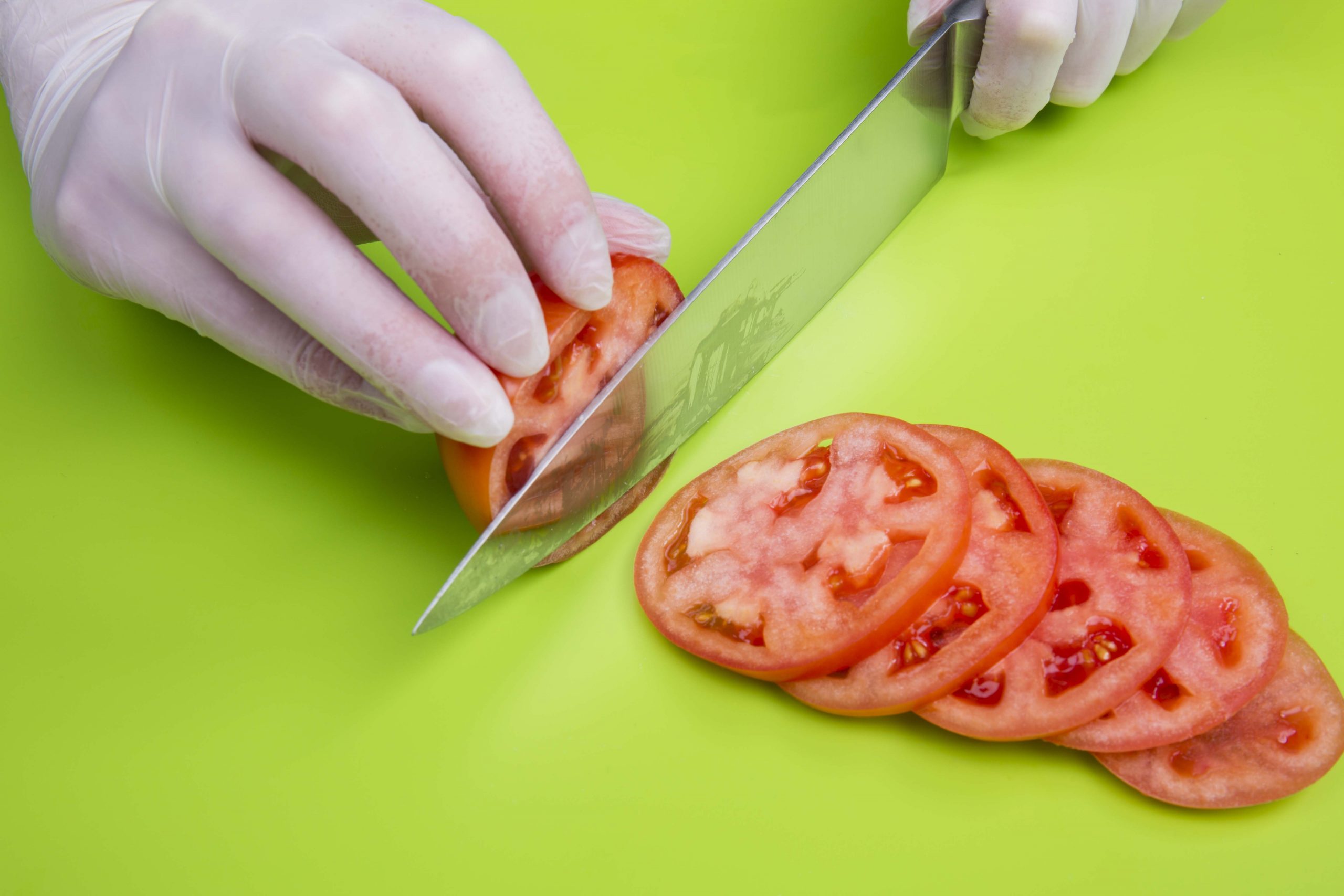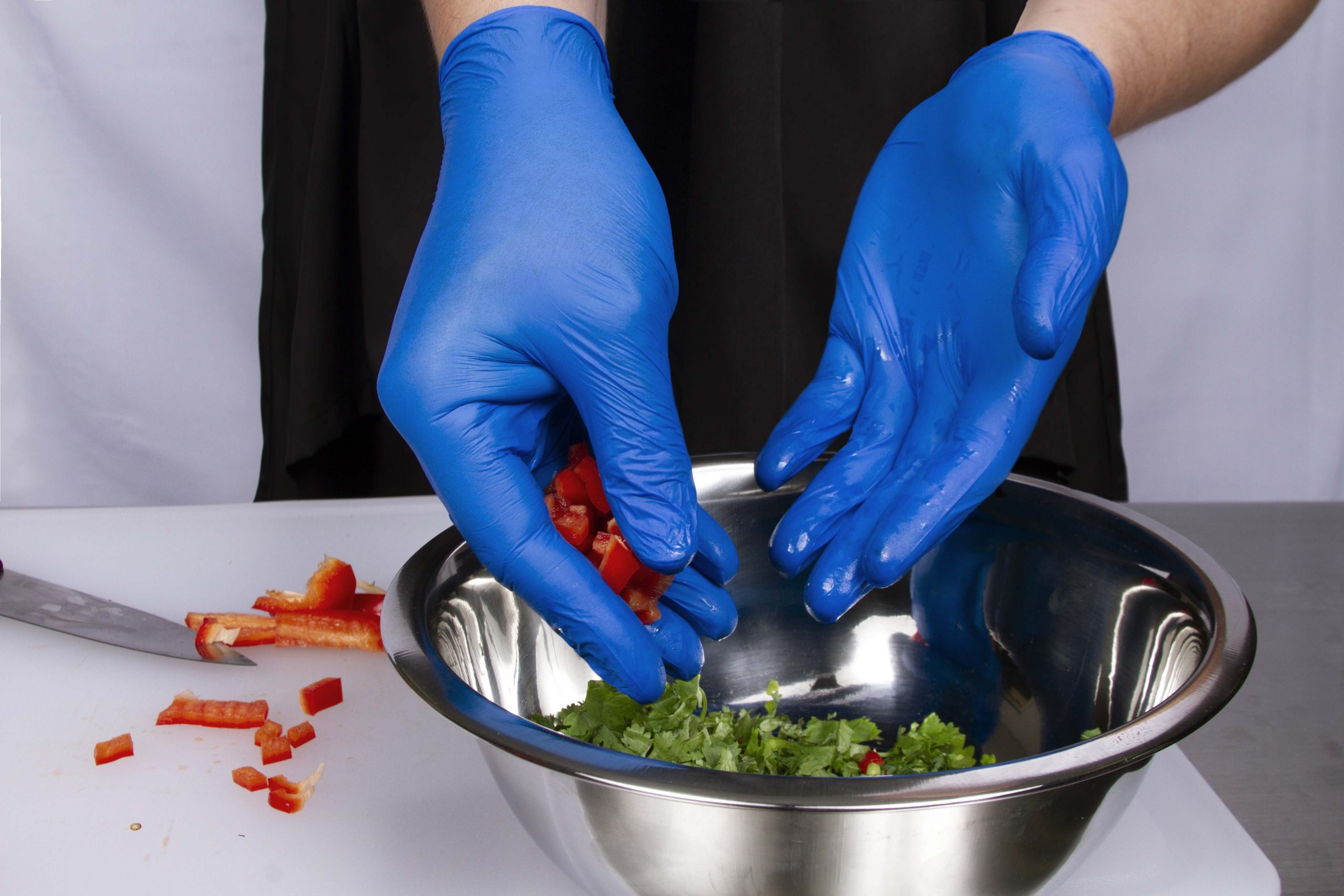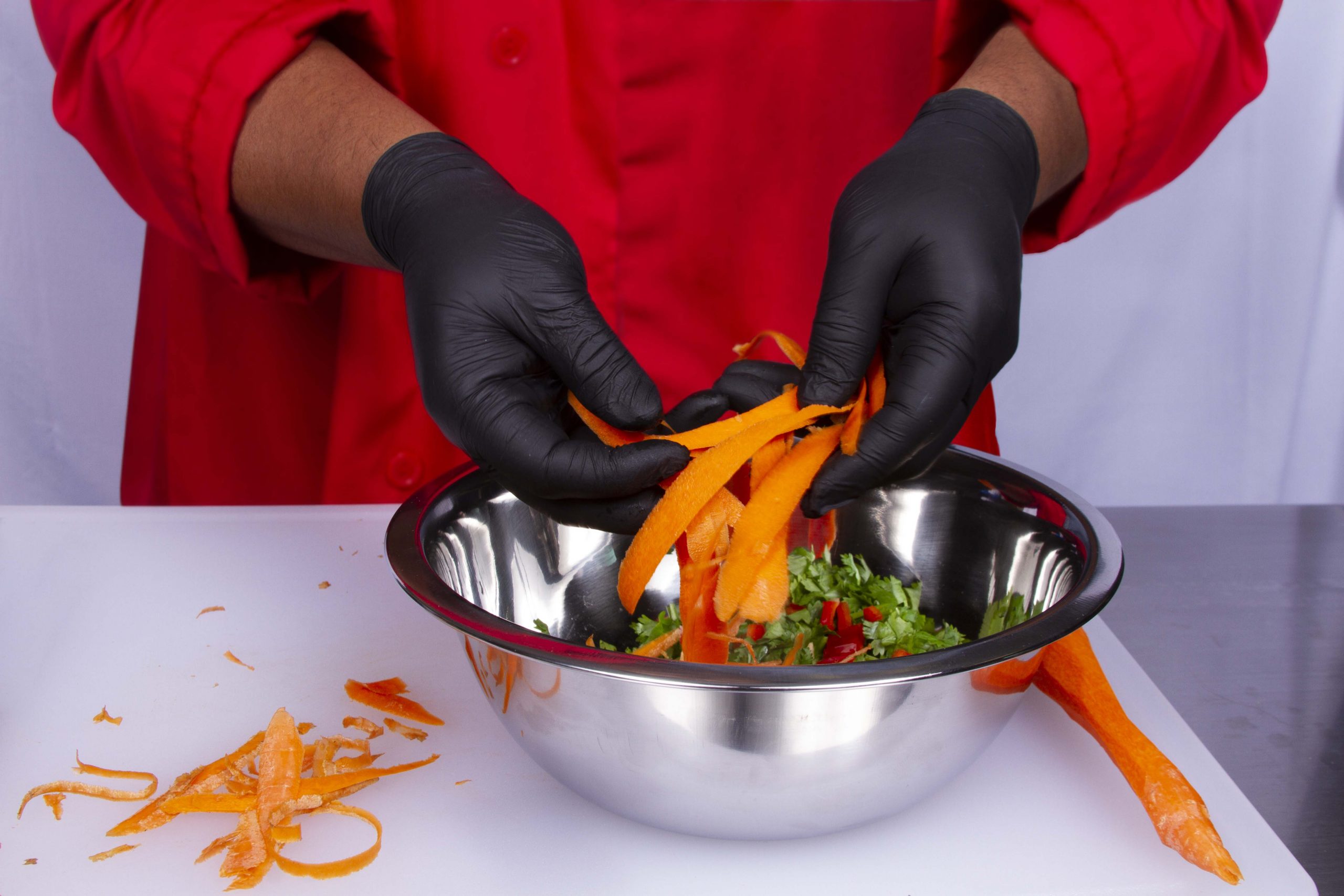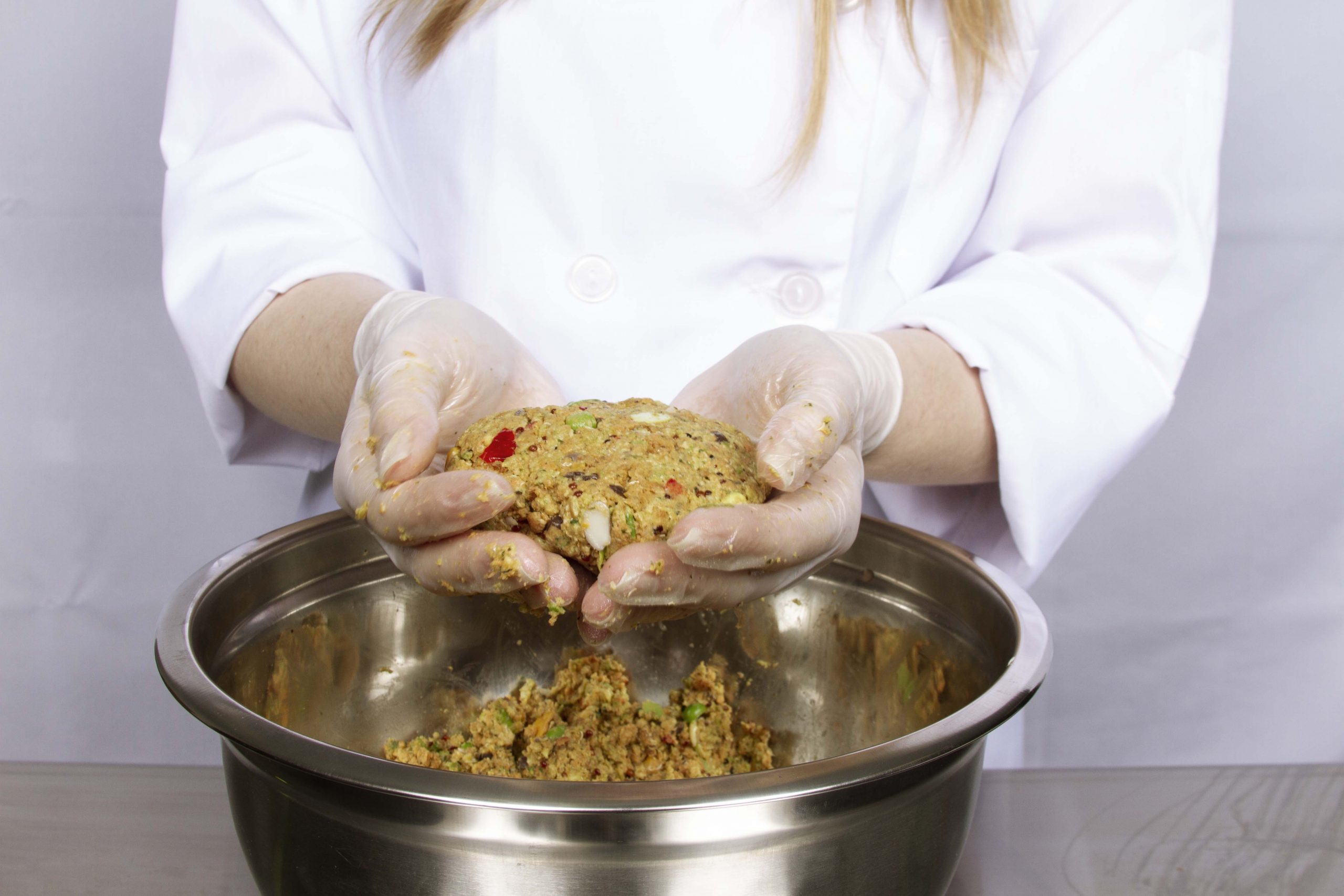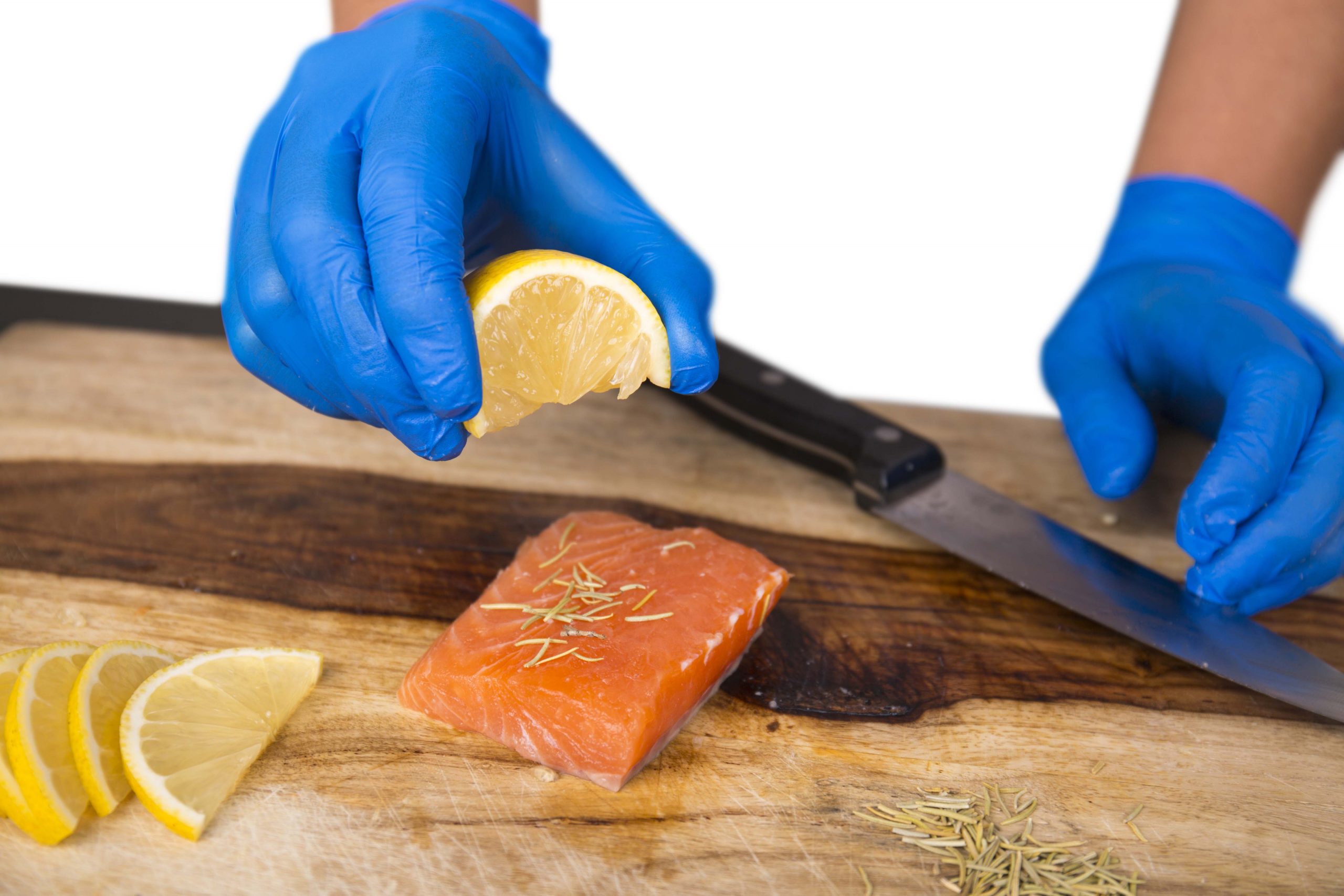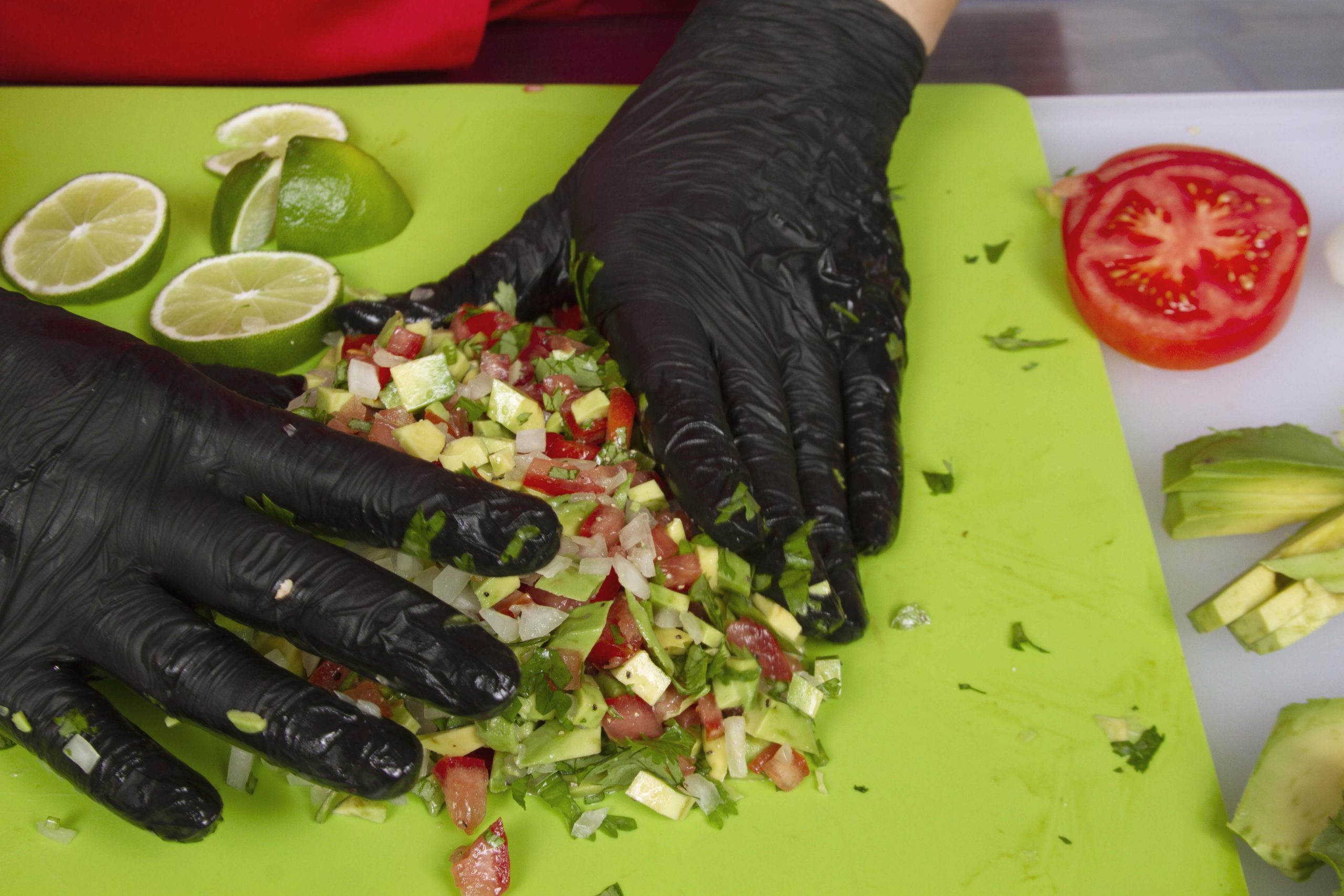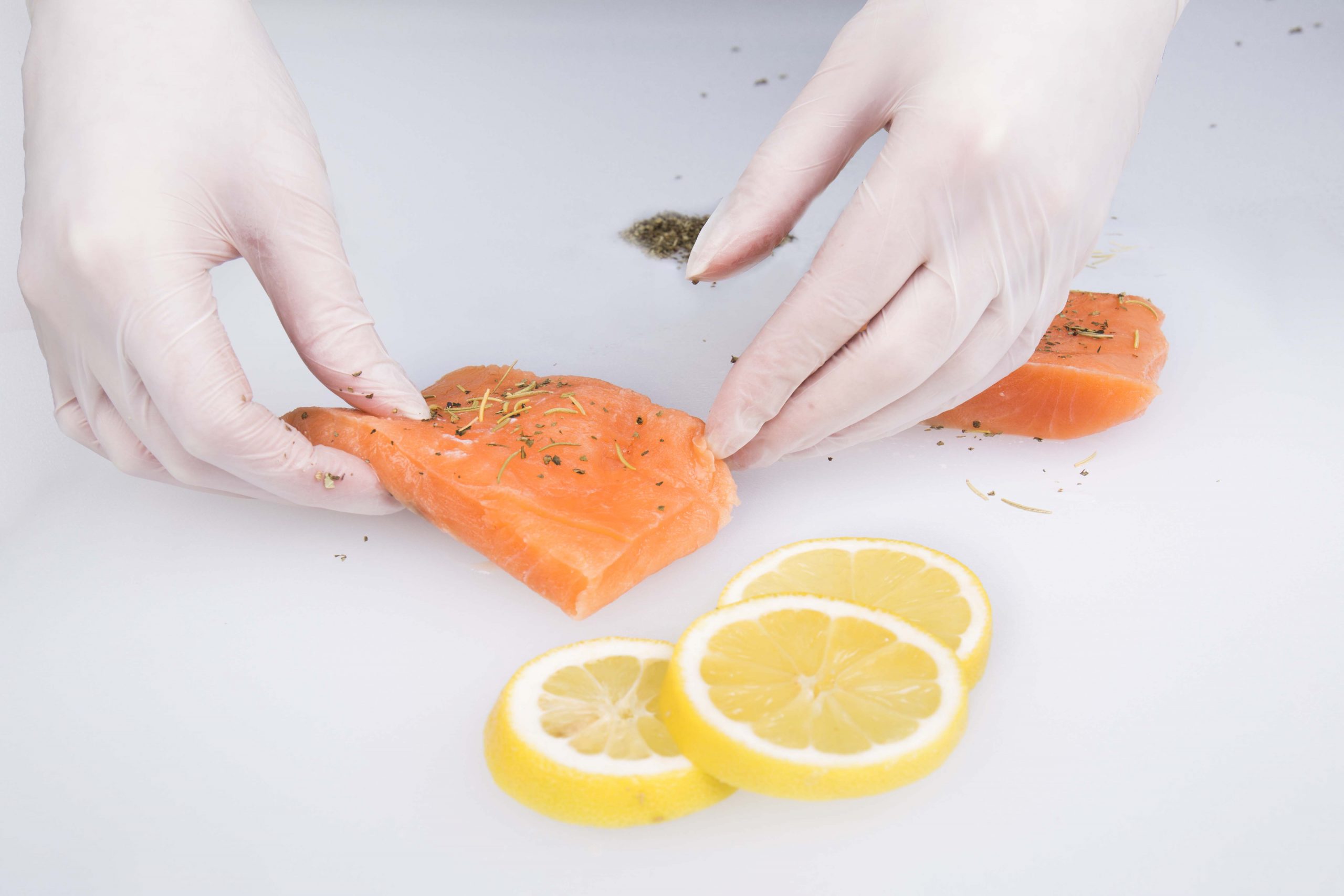 thinsense™ Nitrile Gloves
The Newest Innovation Brand from FoodHandler®
Thinsense™ gloves are an innovative new brand you can trust for performance, comfort, and value. Thinsense™ Nitrile gloves are the latest generation of nitrile gloves. At the thinnest nitrile formulation available in the market, thinsense™ performs with exceptional strength to task as higher weight nitrile gloves to provide superior market differentiation and value.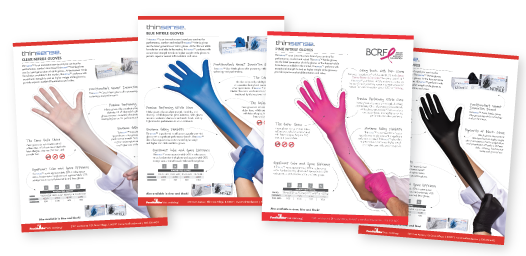 Point of Sale Sheets
(Adobe Acrobat Reader Edition is required to view files)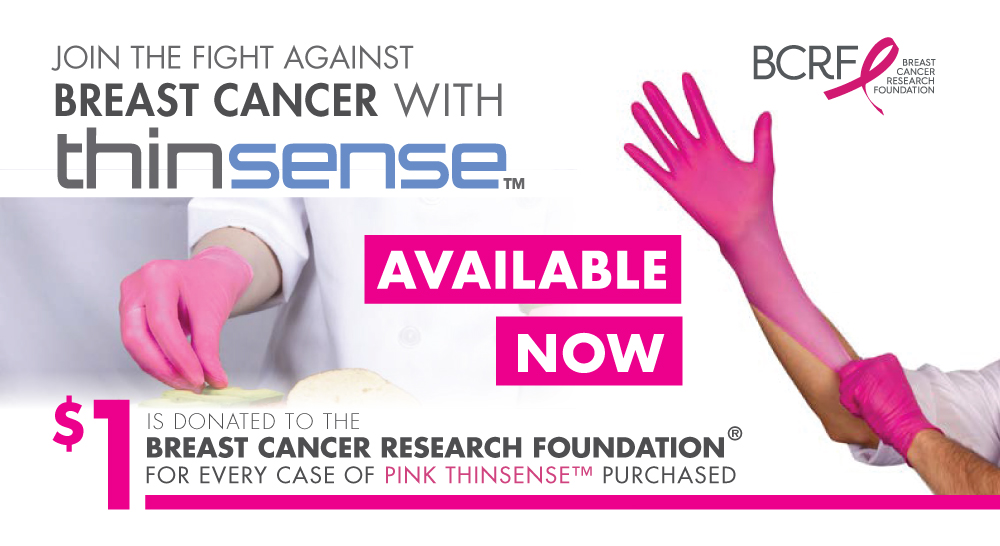 This year, FoodHandler® will donate $1.00 to the Breast Cancer Research Foundation for every case of pink thinsense™ purchased. BCRF's mission is to advance the world's most promising research to eradicate breast cancer. For more information about BCRF, visit www.bcrf.org.