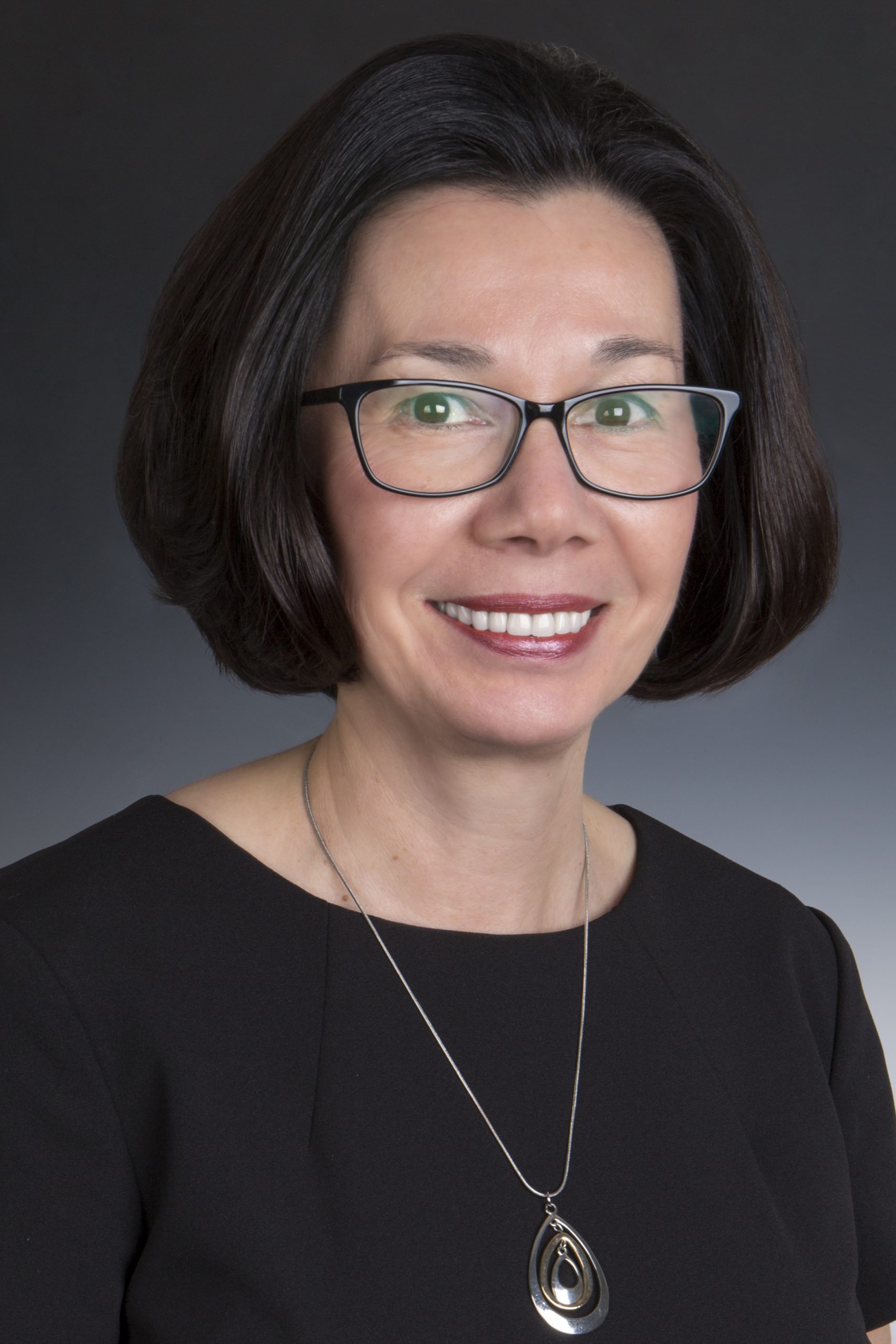 MARGIE WIEMER
Vice President
Margie joined FoodHandler® in October 2017. As the Vice President of FoodHandler, Margie is responsible for creating, developing, and driving sales for the business across North America. She has over 30 years of distribution experience in the retail, healthcare, and foodservice industries.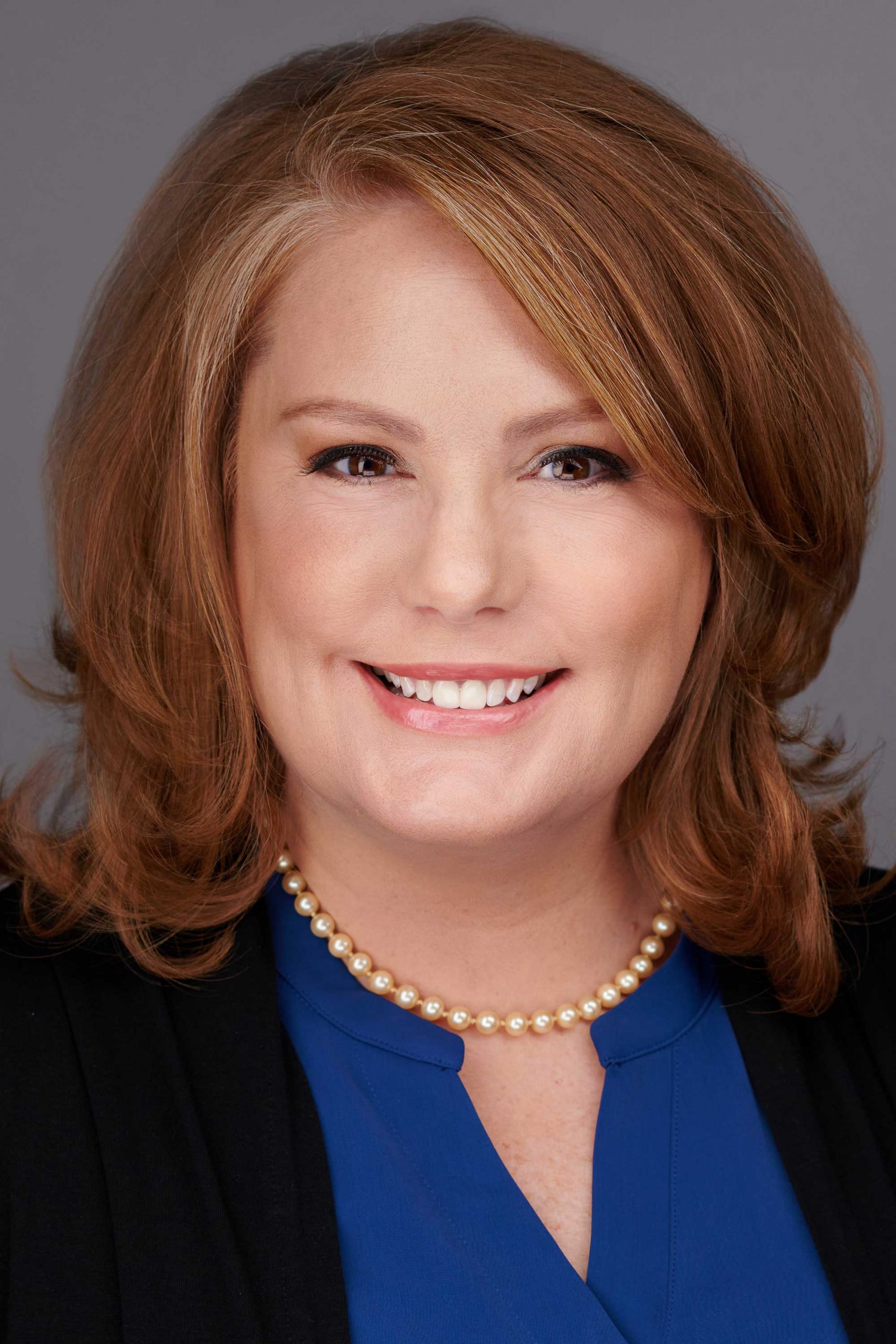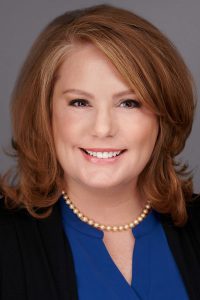 NICOLE BARTRUFF
Director of Sales, Corporate Accounts
Nicole joined the FoodHandler® Team in 2019 and brings with her 20 years of CPG, retail and foodservice sales and management experience. Nicole strives to create new business and grow the FoodHandler® line across the United States by building upon and strengthening the partnerships with our Marketing Groups and National Accounts.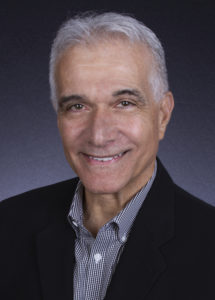 GINO RENDA
Director of Sales, Western Region
Gino is a sales veteran. His more than 30 years of experience serve pricing and program management, developing sales plans, strategies, and growing the western region. His career with FoodHandler® began in 1999. His dedication has expanded the Western Region business from $5 million to over $30 million.
ERIC VAN HINE
Sales Representative, Western Region
Eric joined FoodHandler® in February 2021 as the Sales Representative for the Western Region. In his role, he is responsible for driving sales by working closely with our broker networks, distributors and end users. He brings over 13 years of experience in real estate, retail and software sales.
DAVE BROWN
Director of Sales, Southwest Region
Dave has over 28 years of experience in the food service industry. Dave became a part of the FoodHandler® Team in 2000. Dave started as a Director of National Accounts before moving to his current position as the Director of Sales, Southwest Region. Dave manages four Broker Teams and 10 states.
TIM STARK
Director of Sales, Midwest Region
Tim has been part of the FoodHandler® family for 8 years. He brings 27 years of foodservice industry experience with more than 17 years focused specifically within the Food Safety Glove industry. Tim Stark compliments the FoodHandler® Team with his Midwest Region coverage including managing the Gordon Food Service and Sysco Corporate programs.
JENNIFER TONETTI-WEEKS
Director of Sales, Northeast Region
Jennifer joined FoodHandler® in 2008 as a Corporate Account Specialist assisting the directors and attending events. In 2016, she was promoted to Business Development Sales Representative identifying new opportunities and fostering relationships. Her current role covers the Northeast Region.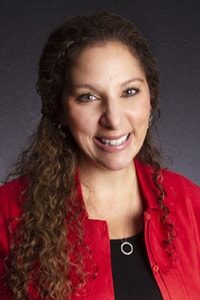 COURTNEY FROY
Director of Sales, Southeast Region
Courtney joined the FoodHandler® family in 2008, bringing 8 years of experience in the foodservice industry with her. She has developed many key customer relationships while at FoodHandler® and currently manages the Southeast Region in addition to taking responsibility for the Performance Food Service Corporate program.
JAMES T. POTTER
Vice President, Research & Development
James received a Ph.D. in Polymer Science and Engineering from University of Athens, Greece, in 1994. His career in the glove manufacturing industry started in 1997, and over the past 20+ years, his expertise in the industry is well known throughout Malaysian factories for latex and nitrile, and China plants for vinyl, poly, and hybrid gloves. As the leader of the research and development department for FoodHandler®, James has had numerous patents covering several material glove types – nitrile, vinyl, and hybrid single use disposable gloves for food service applications and medical examinations. James also actively participates in standards making for specification and testing protocols for disposable gloves at ASTM.
MICHELLE GREENWOOD
Senior Director of Marketing
Michelle directs the MARCOM team with marketing activities including strategy, branding, messaging, web based solutions, graphic design, and email communications. Her core focus is nurturing projects from concept to completion.
SAM VARGAS
Senior Manager, Digital Marketing
With a focus on digital efforts, Sam is responsible for the build, deployment, and maintenance of the FoodHandler® website, social media, CRM tool, videos, and interactive technologies.
ANIA MIKOJALEWICZ
Project Manager
Ania holds a Masters Degree in Project Management and a Bachelor of Fine Arts in Interior Design. Prior to joining the FoodHandler® team in September 2017, Ania worked as an Interior Designer and built customer and vendor relationships. As the Project Manager, Ania manages incoming projects and supports managing priorities, ensuring projects are completed on time. Ania serves as a resource for project development and execution and is the primary point of contact for the Marketing Team.
EMILY KINATEDER
Production Manager
Emily joined the FoodHandler® Team in 2017. She is a graduate from The Illinois Institute of Art with a Bachelors of Fine Art in Graphic Design. Emily creates the FoodHandler® product catalogs, product marketing and packaging, sell sheets and point of sale collateral, food safety booklets, brochures and flyers, and also maintains FoodHandler® branded websites.
PAIGE RAMIREZ
Digital Product Content Specialist
Paige holds a Bachelor of Fine Arts (BFA) in Photography Marketing from Columbia College. Paige's talents provides FoodHandler® with cutting edge, updated photography and videos. In addition to her vast abilities in photo editing, social media, web and CMS maintenance. Paige also hosts SafeBites® Webinars and works directly with our Food Safety Experts, as well as assists with Graphic Design projects and content and data scrubbing.
TINA BERARDI
Digital Marketing Specialist
Tina graduated from Denison University with a BA in English – Creative Writing. She helps communicate to Brokers and customers about upcoming webinars and industry information and also runs the FoodHandler® Social Media accounts. Tina also now hosts SafeBites® Webinars and works with our food safety experts to post blogs and create presentations.
SARAH MORDECKI
Jr. Graphic & Web Designer
Joining FoodHandler® in Fall 2020, Sarah supports digital promotional efforts and is responsible for maintenance to FoodHandler® branded websites. Her foodservice background coupled with her design experience provides fresh insight from a customer perspective to strengthen the FoodHandler® position and collateral opportunities.