Our Partners
As the industry leader for disposable gloves, bags and apparel, FoodHandler has partnered with key allies who share our commitment to creating a common category management approach for foodservice. We'll work in tandem with these partners to lead the development of shared processes and language, to help us interact more effectively and efficiently. Our associations include:
Proud to Support BCRF
FoodHandler® is proud to partner with the Breast Cancer Research Foundation®. BCRF's mission is to advance the world's most promising research to eradicate breast cancer. For every case of Pink Thinsense™ purchased, FoodHandler® donates $1.00 to BCRF.
For more information about BCRF and their mission, visit www.bcrf.org.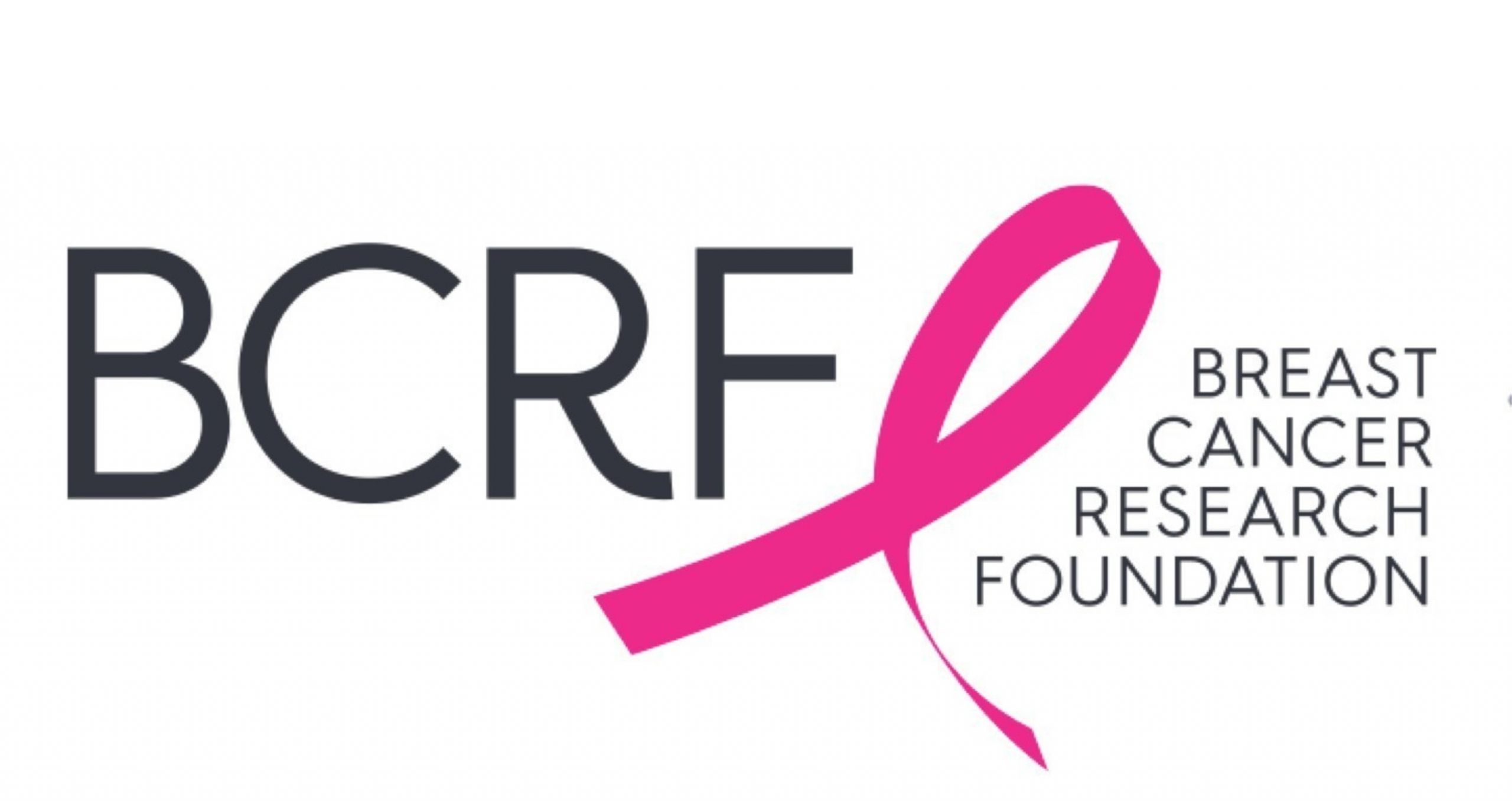 Show Your Support
Now you can show your support for Breast Cancer Research and those important to you with these downloadable pin-ups!
(Adobe Acrobat Reader Edition is required to view files)