Meet Our Food Safety Team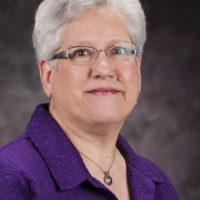 Dr. Jeannie Sneed,
Ph.D., RD.
Dr. Sneed is a food safety consultant, retired from Kansas State University as professor and head of the Department of Hospitality Management and Dietetics and research professor in the Center of Excellence for Food Safety Research in Child Nutrition Programs funded by the U.S. Department of Agriculture.
Dr. Sneed served as a food safety specialist for USDA's Food and Nutrition Service. She has received over $2.5 million for research and education projects to improve food safety in retail settings. NSF International awarded her the Lifetime Achievement Award for Food Safety Education and Research in 2007.
Dr. Sneed holds a Ph.D. in foodservice management with a minor in organizational behavior from The Ohio State University.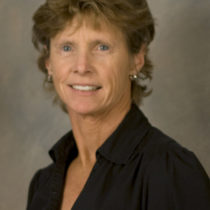 Dr. Catherine Strohbehn,
Ph.D., RD, CP-FS
Dr. Strohbehn has been an educator and researcher in the areas of foodservice management and food safety since 1986. She is a registered dietitian with the Academy of Nutrition and Dietetics and is certified by the National Environmental Health Association as a professional in food safety. Dr. Strohbehn is a registered Lead Trainer with the Product Safety Alliance  and a registered ServSafe®  Instructor with the National Restaurant Association.
Have A Food Safety Question or Comment? Share It With Us.
Use the form to the right to contact our food safety team.  Whether it's a questions about one of the SafeBites webinars, the food safety blog, or any topic food safety related.
Do you have great ideas when it comes to food safety?  Share them with our team.  We're interested in your ideas for webinar topics, blog articles, industry trends, etc.
We'd love to hear from you.