PARTNERING WITH
EXPERIENCED INDUSTRY
PROFESSIONALS
Food safety is top priority at FoodHandler. Our team of experienced industry SafeBites professionals deliver quality messages, rich content and relevant industry insights to the foodservice industry through our SafeBites Webinar series. SafeBites serves as a no-cost, educational experience for participants to earn continuing education credits to maintain eligibility status.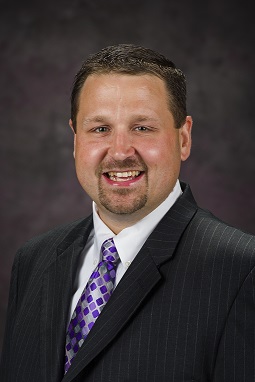 MEET OUR RESIDENT FOOD SAFETY EXPERT
DR. KEVIN R. ROBERTS, PHD
Dr. Kevin R. Roberts is a professor in the Department of Hospitality Management at Kansas State University and director of the undergraduate program in hospitality management. Roberts serves as co-director of the Center for Food Safety in Child Nutrition Programs. Roberts worked in the restaurant industry for over 13 years and managed restaurant in Eastern Iowa.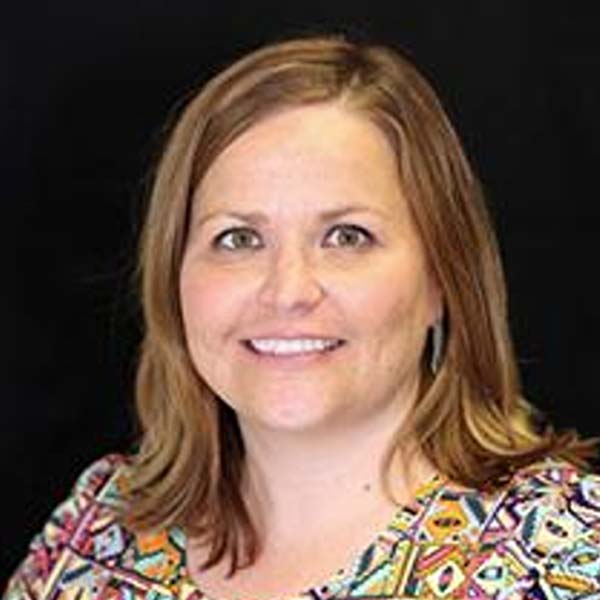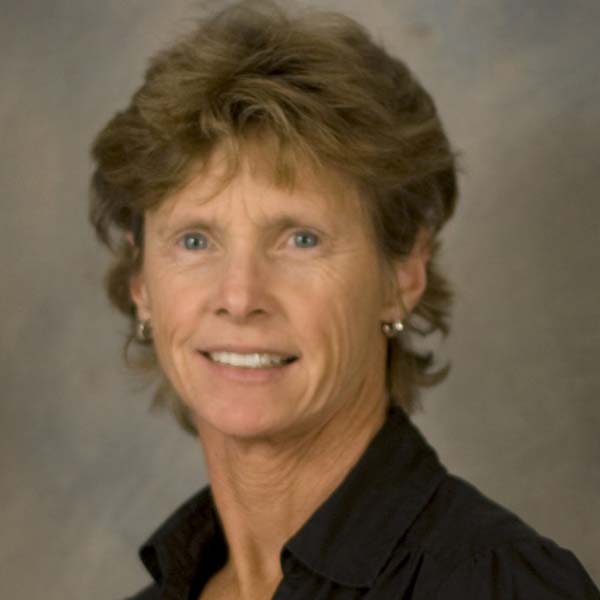 CATHERINE STROHBEHN
PHD, RD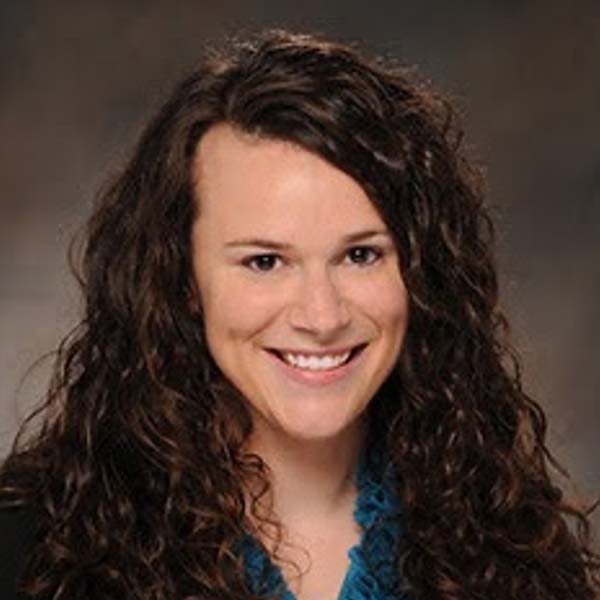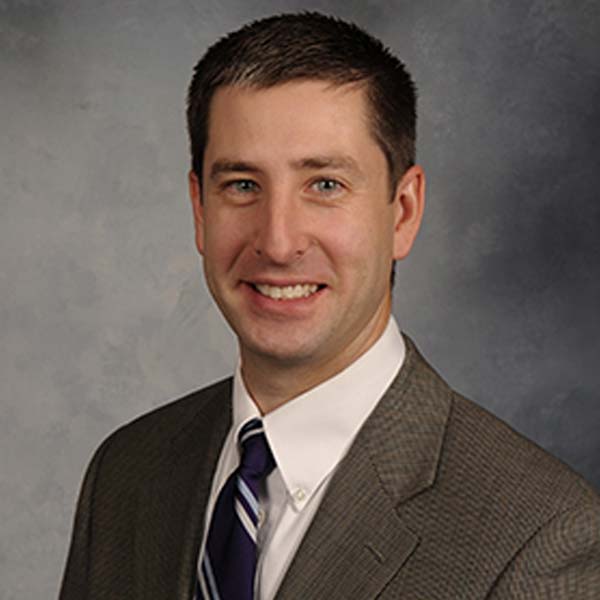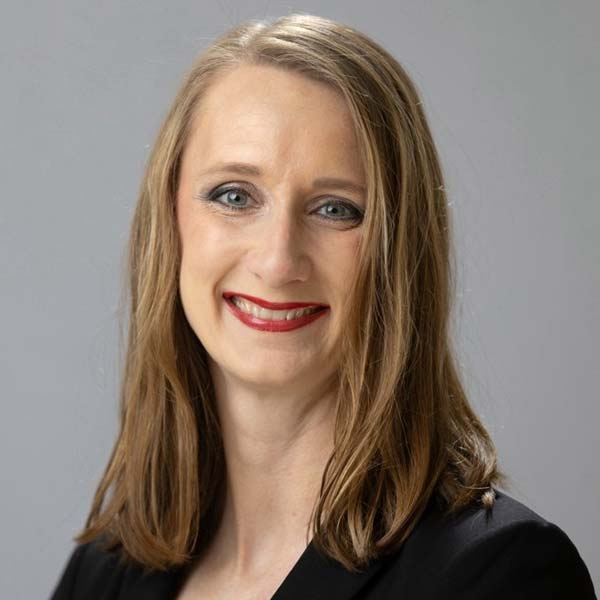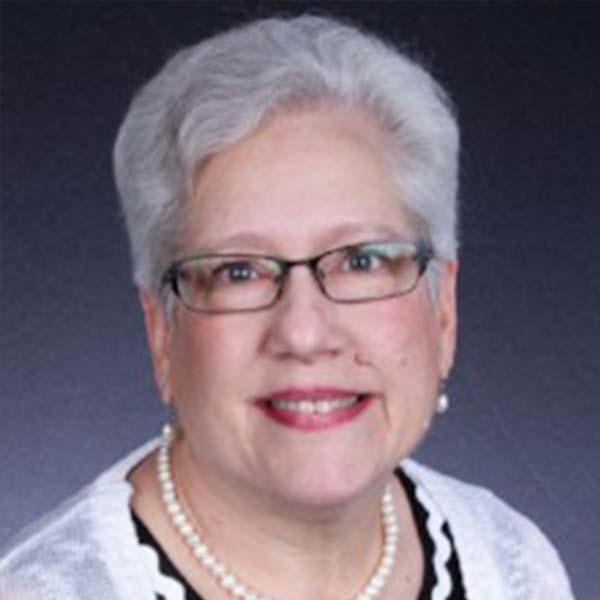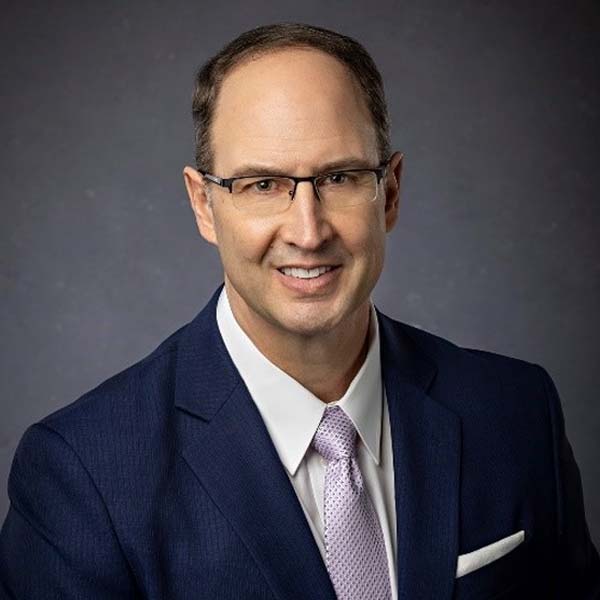 DR. KEVIN L. SAUER
PHD, RDN, LD, FAND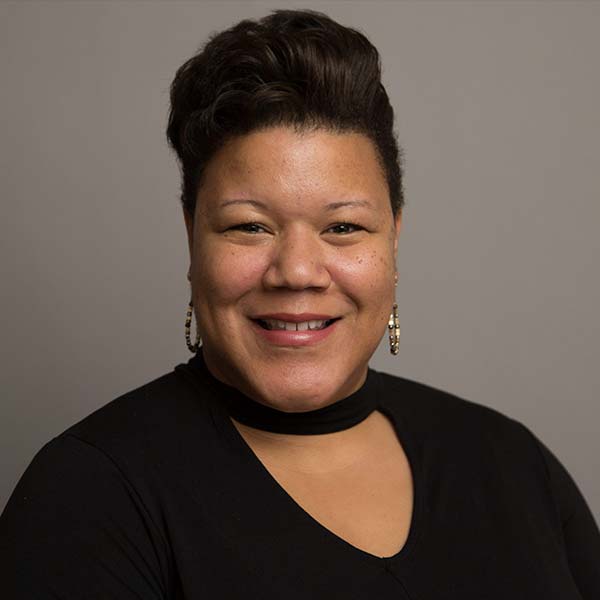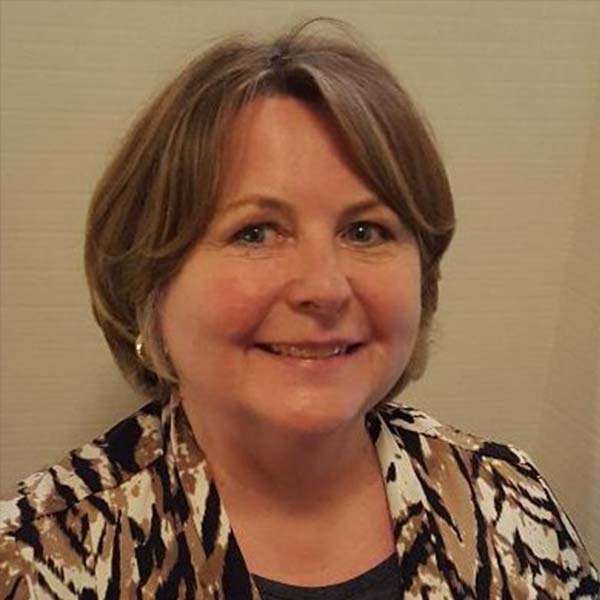 BRENDA HALBROOK
MS, RD, CFS, FAND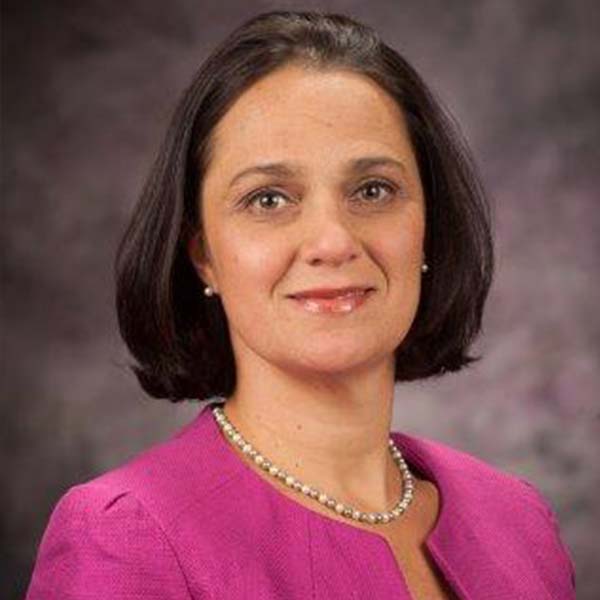 DR JEANNIE SNEED, PHD, RD
Dr. Sneed is a food safety consultant, retired from Kansas State University as professor and head of the Department of Hospitality Management and Dietetics and research professor in the Center of Excellence for Food Safety Research in Child Nutrition Programs funded by the U.S. Department of Agriculture.
Dr. Sneed served as a food safety specialist for USDA's Food and Nutrition Service. She has received over $2.5 million for research and education projects to improve food safety in retail settings. NSF International awarded her the Lifetime Achievement Award for Food Safety Education and Research in 2007. Dr. Sneed holds a Ph.D. in foodservice management with a minor in organizational behavior from The Ohio State University.
SARA KINGLAND, MS
Sara Kingland has worked as a food safety specialist in the Food and Consumer Safety Bureau of the Iowa Department of Inspection and Appeals (DIA) since 2010. She is recognized as a standardized food inspector as defined by the 2013 FDA Food Code, and prides herself on cultivating partnerships to expand her knowledge and skills in training non-English speaking food service employees. In 2015, she was recognized by the Association of Food and Drug Officials for production coordination of a series of educational videos dealing with food safety among various cultural cuisines posted on the Iowa Food Safety and Protection Task Force website.
Kingland graduated from Iowa State University with a bachelor's degree in food science in 2005 and a master's degree in family and consumer science in 2010. Between degrees, she was employed at USDA's harvest and fully-cooked meat processing facilities in quality control and hazard analysis critical control point (HACCP) coordinator roles. Kingland's background in food processing and retail food service along with her education and teaching experiences enhance her ability to provide "teachable moments" for food service employees during routine inspections.
Kingland resides in rural central Iowa with her husband and three small children. Her hobbies include sewing and other crafts.
DR. ANGELA SHAW, PHD
Dr. Angela Shaw is an Associate Professor of Food Safety at Iowa State University in the Department of Food Science and Human Nutrition, and a Food Safety Extension Specialist. Her expertise is in food law and regulations, while her research focuses on farm to retail food safety.
Shaw's research addresses the needs of commodity and practice groups, while her extension work focuses on education about emerging food safety concerns and food regulations.
DR. CATHERINE STROHBEHN, PHD, RD
Dr. Strohbehn has been an educator and researcher in the areas of foodservice management and food safety since 1986. She is a registered dietitian with the Academy of Nutrition and Dietetics, a registered ServSafe® instructor, and a Lead Trainer for the Produce Safety Rule as certified by the Produce Safety Alliance. She is professor emeritus in hospitality management and retired extension specialist from Iowa State University, where she oversaw the Food Safety Project website and was involved with many research and education projects resulting in outreach resources for retail food operations. These educational resources address topics such as general food safety, buying local produce and produce safety, and management of school nutrition operations. In 2010, she was recognized by NSF International with the Educator Award in 2010. She holds a PhD from Iowa State University.
BRENDA HALBROOK, MS, RD, CFS, FAND
Brenda Halbrook, MS, RD, CFS, FAND has been active in the field of food safety since 1989 and has extensive experience with the flow of food through her work among government and educational agencies. She created, developed, and led the Office of Food Safety at USDA Food and Nutrition Service for 14 years. This office worked across other government agencies and became known as a reliable and trustworthy source of education and training about food safety for school food service establishments in the National School Lunch Program and other domestic feeding programs supported by the USDA.
Additionally, Ms. Halbrook served as a Senior Science Advisor in the Office of the Chief Scientist in 2015 to the Under Secretary of USDA, where she evaluated risk assessments and policy positions relating to food and nutrition. She has been an Adjunct Professor at George Mason University where she developed and taught a 15-week food safety course for Master's students in nutrition. Brenda holds a master's degree in nutrition science and is a Certified Food Scientist. She is also registered dietitian with the Academy of Nutrition and Dietetics, a Fellow of this organization, as well as a Certified Food Protection Manager and Certified Master Gardner.
DR. PAOLA PAEZ, PHD
Dr. Paez is a Research Associate Professor with The Center for Food Safety in Child Nutrition Programs at Kansas State University. Dr. Paez came to Kansas State University and the Center with a strong background of research and teaching. She taught at the University of Costa Rica after she completed her Master of Science and PhD at Iowa State University. Her research focuses on food safety practices in foodservice establishments and training and motivating foodservice employees to follow safe food handling practices.