Variety of Materials Helps Employers Address Allergies, Tackle Light-to-Moderate Tasks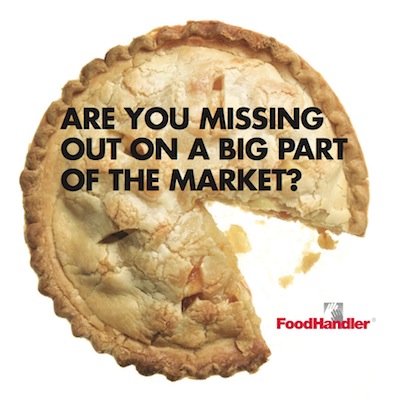 FoodHandler, Inc., a leading developer and supplier of high-quality glove and food safety solutions, will feature its JobSelect line of reusable gloves and its oneSAFE gloves in Booth 1400 at ISSA /Interclean North America Nov. 5-7 at the Orange County Convention Center in Orlando, Fla.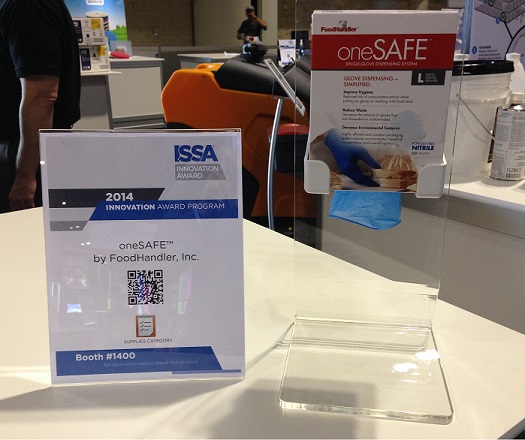 The JobSelect reusable glove line provides gloves made from a variety of materials—latex-free vinyl, flame-retardant neoprene and nitrile acrylonitrile-butadiene (nitrile)—to provide employers with options for their latex-sensitive employees. The line also has 100% latex rubber reusable general-purposes cleaning gloves for medium-duty janitorial cleaning duties and housekeeping tasks. The cotton flock lining delivers added comfort for long-term use.
Additionally, FoodHandler will feature its oneSAFE single-glove dispensing system, including the newest oneSAFE innovation—powder-free nitrile gloves in blue. The oneSAFE system dispenses gloves one at a time to help reduce the risk of cross-contamination.
"FoodHandler believes in simplifying glove selection for its customers by providing a breadth of product that can handle just about any cleaning or food preparation need,' said Bunzl Marketing Manager Cory Sexson. "Our new oneSAFE nitrile gloves provide an extra layer of protection, reducing the risk of cross-contamination by up to 96%."