FoodHandler Vice President of Research and Development Jian Tao recently received United States Patent 8,572,765 for single-use thin-film gloves. FoodHandler, Inc., a leading developer and supplier of high-quality disposable gloves, bags and apparel, currently produces the gloves under the Epic® brand.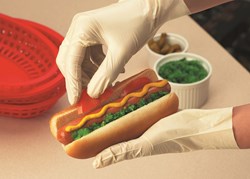 "Traditionally, the industry made form-fitting gloves from elastic material using a dipping process and non-form-fitting gloves from plastic material using a cutting and sealing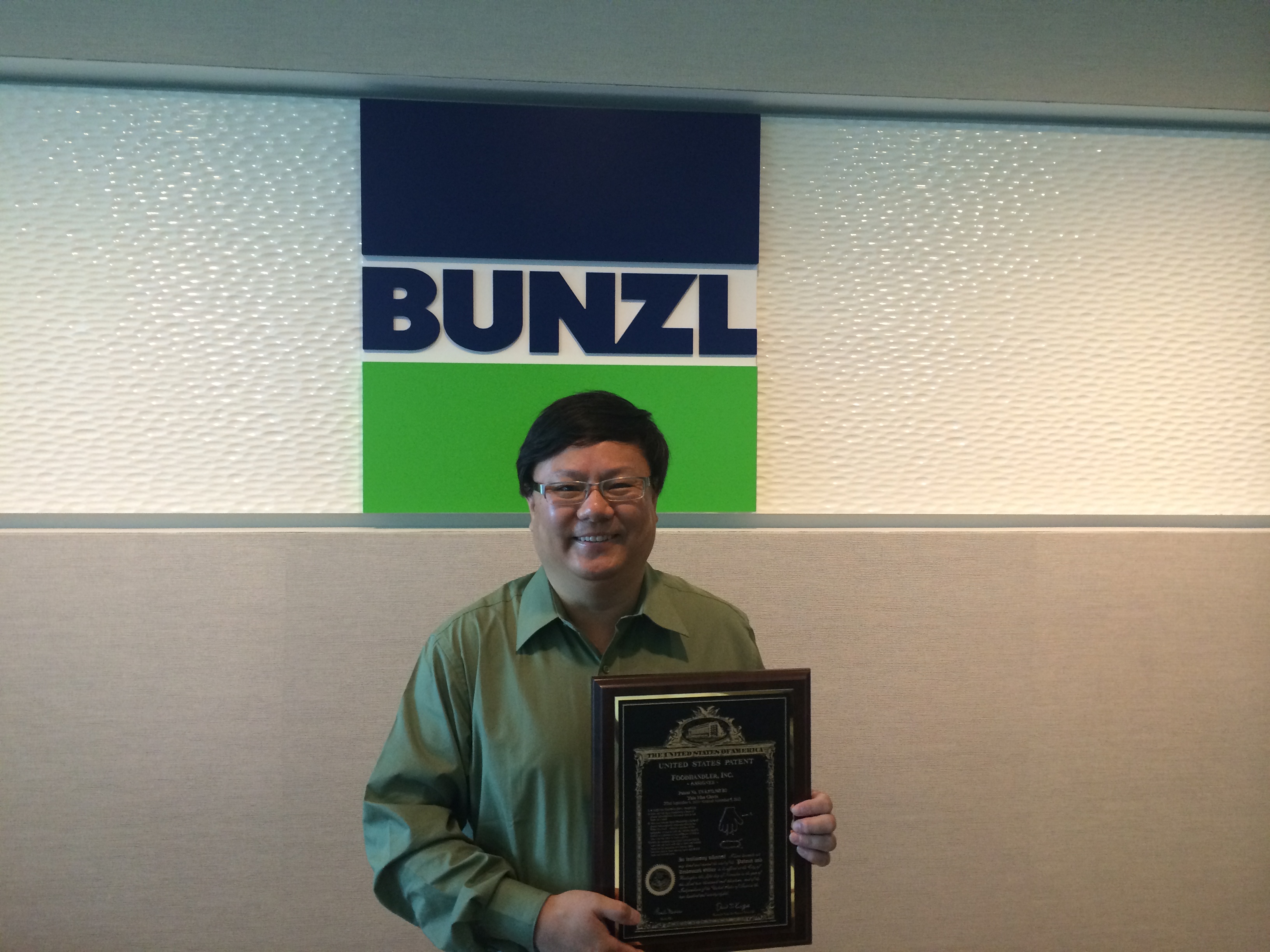 process," said Jian. "FoodHandler pioneered the hybrid single-use glove category with Epic Gloves. We make them from a stretchy synthetic poly material using a cutting and sealing process."
"This is Jian's sixth patent during his polymer science career, and FoodHandler is proud to offer his latest glove innovation," said FoodHandler Marketing Manager Cory Sexson. "We noticed a gap in the market where vinyl gloves were over-engineered for the application, but poly gloves were not up to the task. Jian and our product development team listened and created Epic, a comfortable stretch glove that provides a cost-effective alternative to vinyl and a performance enhancement to poly."
Epic Gloves are available exclusively through FoodHandler and quality foodservice distributors that carry FoodHandler products. For more information about Epic Hybrid Gloves or to place an order, contact your local foodservice distributor or head over to the Epic Gloves product page.